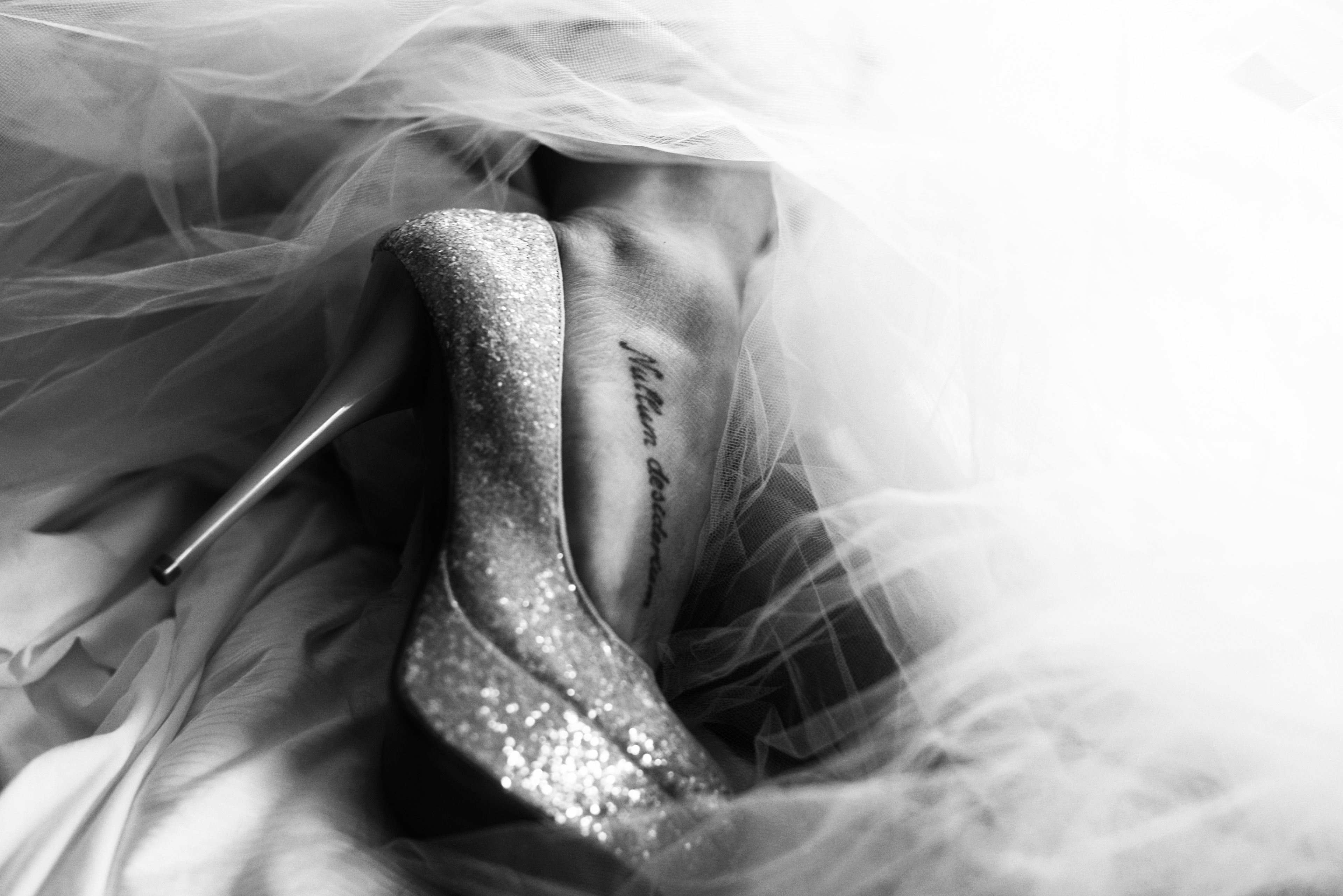 What is included in a promo session?
Your promo session includes six low-resolution images for web, one high-resolution image for print.  You can add-on hair and airbrush make-up of come ready. You can shop alá cart for more product options after your session.  You may not upgrade to a Luxe package after your session.
What is the difference between a Promo and a Luxe package session?
The promo sessions are a taste of a professional session. They run on volume on set weekend or days. They run approximately forty minutes with an additional twenty for set-up and change.  

Luxe sessions include hair, airbrush makeup and product.  You receive a confirmed day and time for your session.  The sessions are two hours in length are may go over or under depending on the theme.
Can I upgrade my promo or package?
Yes you can upgrade your promo (Groupon or Living Social or other).  I minus the amount you paid for your promo.
Can I add hair and makeup to my promo?
Yes, you have three options for hair and makeup to choose from.  Prices range from 1120.00-150.00.  More time is added to your session.
Are my promo images printable? 
One image is for print and the rest are for web or mobile viewing.  Printing them is copyright infringement.  These image come with logo and PDF security.
Can I screen shot my gallery?
No, screenshots of images is copyright infringement punishable by law. Please do not take 
Can you make my body look beautiful?
Absolutely! The Baronés specializes in bringing out the beautiful you.  She is a maestro of curves capturing your best facial and body angels..  Reread the reviews!
Where do the sessions take place?
The session stake place in boutique hotels, in-studio or outdoors depending on the package chosen.
A purrrfect attitude! I always have backup clothing pieces.  Please let me know ahead of time. Props are on-hand and you can do implied nude.  Feel free to bring lingerie, costumes or more depending on your session theme.  Outfit changes vary depending on the session purchased.
What if I need to cancel? 
72-hour notice is required for all sessions. If you cancel the day of your session, you forfeit your session.  You can repurchase at anytime. All Sessions and print purchases are non-refundable.  
I am here to help and guide you.  No question is silly or annoying ask away!  You can reach me by phone, email or text, Feel free to reach out.