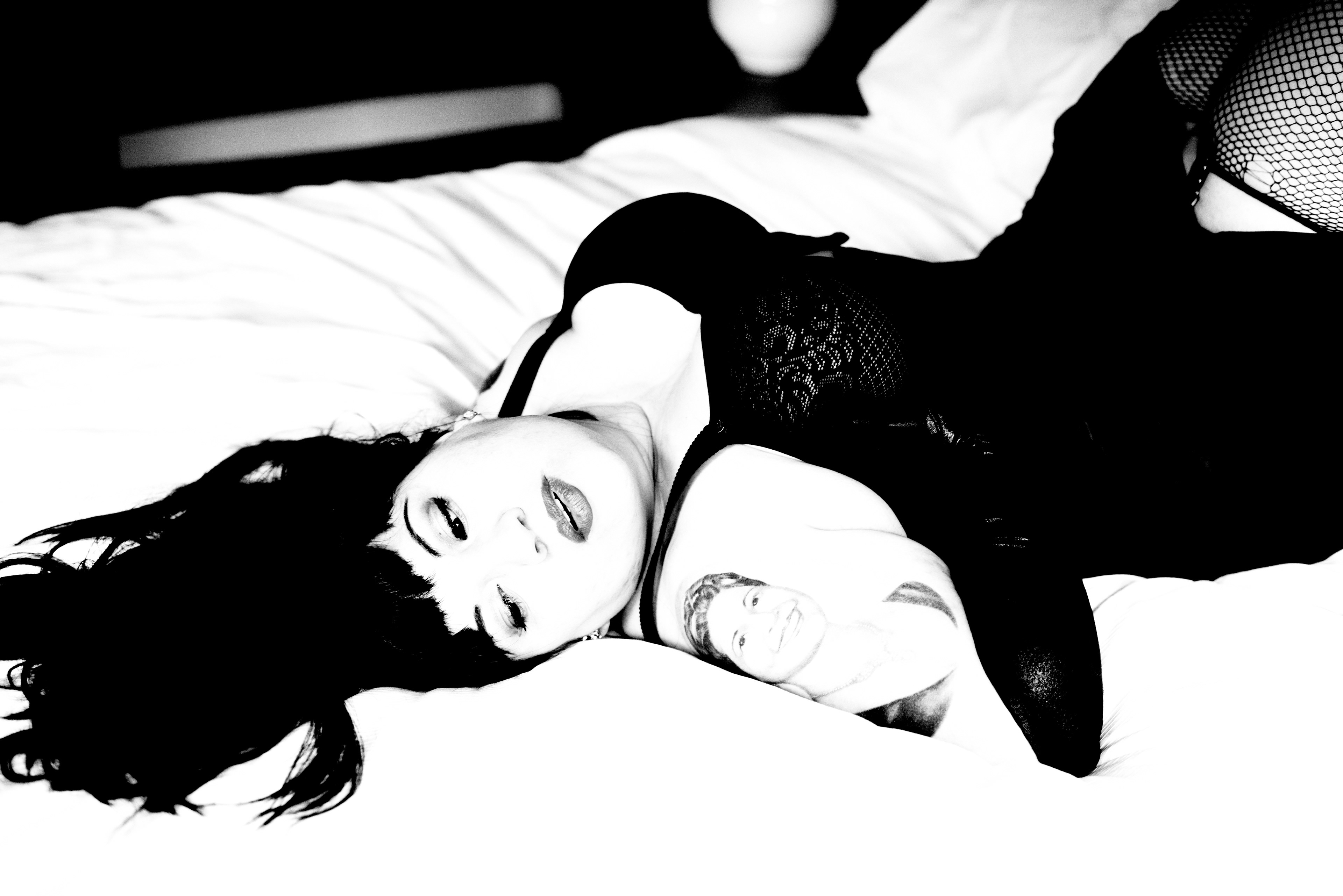 The Model Release and Photography Policy are required to be signed before any session.  These forms are a standard practice for photographers that protect the client and the photographer. The images will not be posted or used in many marketing unless agreed.
Fo a copy you can sign and read on your computer please click below.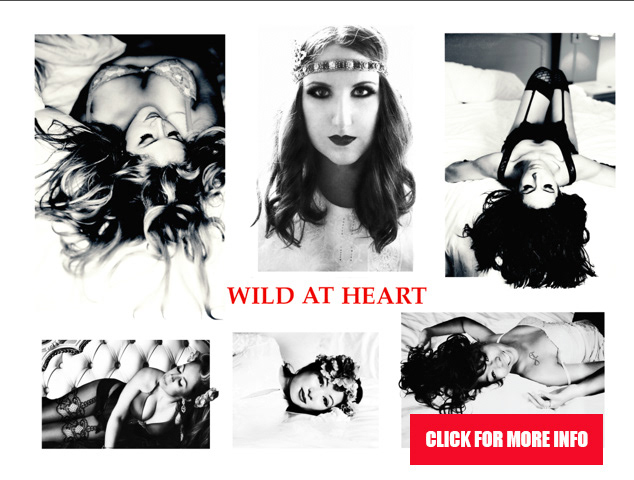 DOWNLOAD A FREE COPY OF ACROBAT TO SIGN THIS FORM. 
CLICK THE LINK OR COPY AND PASTE: https://get.adobe.com/reader/